---
 Sell Products on the Internet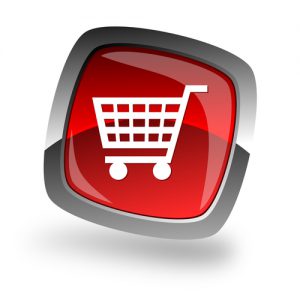 This is one that I can attest to.  Do you have unwanted items sitting in your closet, basement, or even in the attic?  Guess what?? Sell them online.  Both Ebay and Amazon are great places to sell your items.  If you are creative you can try Etsy, where you can also create your own storefront.
You can also sell on facebook, and Pinterest.  If you have a website, you can also sell products on your website.  Some great ideas includes:
T-shirts
Leggings
Books
Sunglasses
Set up an eCommerce Store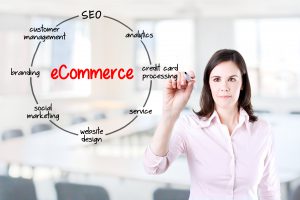 Another great way to earn passive income is to set up an eCommerce store.   Below are the steps needed to start an eCommerce Store:
Choose your product
You must know what products you want to sell. This is probably the hardest part. Here are some strategies to find your own niche or product:
Pick something that you are passionate about
Conduct a keyword search
Try to find an opportunity to fill a gap (for instance you may not want to sell t-shirts because everybody is selling that product or find a way to improve a deficiency in that market)
Build your own brand
Evaluate you product idea
Once you decide on a product, how do you know if this is a good idea to sell this product?  You must analyze the competition
You must analyze the competition
 Who are their customers?  Have they been in business long? How are there followers engagement on social media?  These are just some ways to analyze the competition before you make you final product decision.
Obtain your product
Decide if you want to dropship or if you want to manage inventory yourself. Do you want to make, manufacture, or wholesale? This decision is very important to your business.
Finally, create your eCommerce store
You can create your very own eCommerce websites.  My top picks are:
Shopify

You can create your very own online store and sell a wide range of products. They have a ton of themes for you to pick from.  The montly plan range from $9 to $179.  I use Shopify for my online store with the dropshipping option.

Bigcommerce

In my opinion this is the most expensive of the three, but its worth it.  Bigcommerce offers marketing support, coupon codes, secure host tools, and social media integration

CafePress

CafePress allows you to design your own products to sell in many categories.  There is no set up fees and commission is offered on all sales.  Of course, CafePress will take their 10% cut from your sales
Create an online Course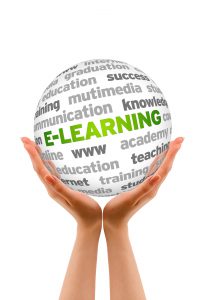 Create an online course? This is easier than you think. Anyone can create an online course.
What are you passionate about?  What topics do you know more about–than the average person?
Many people have created courses on Edemy.
Edemy is an online learning platform and you can find training on many topics.  All you need is a trusty camera, a PC/Laptop, and knowledge of a topic.
So, what are you good at? What do you have knowledge about?  You can create an online course about topics such as:
Health and Fitness
Business
Software Development
Languages
Music
Photography
Social Media Management
How to create an online
Personal Development
So why not start your own online course?
Affiliate Marketing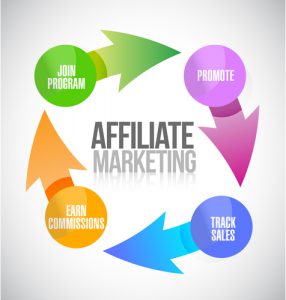 I have explained affiliate marketing before and how it works.  Click here to read  more on affiliate marketing.
Alot of people are making money with affiliate marketing and this is a great way to make passive income.  You can create a website and promote products that you use or that you are comfortable promoting.  For example, you can promote the blender that you are using, because you are familiar with it. What about a moisturizer?  You can promote the product not only on your website, but also on social media.
With affiliate marketing the sky is the limit.
Click here to read  more on about the 5 best affiliate programs to work with.
Create an App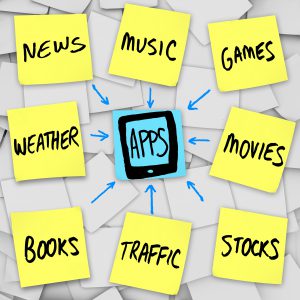 Why are there so many apps out there?  Because you can make money from it; making money is just one of the reasons to create your very own app.
You can also create an app to promote your business/product or brand.
If you ever thought of creating an app, you have to make sure that you are providing unique content. You don't want to create something that is already available…but if you do, you must make sure that yours is much better and have additional benefits.
You should also build a free version and a paid version.  Of course the paid version will have content/features that is not available in the free version.
Another strategy is to create more than one app and cross promote using free app.
Make sure your app is up-to-date.
Most importantly, monitor your reviews for suggestions; this will only make your app better with any upgrades.