Hello and Welcome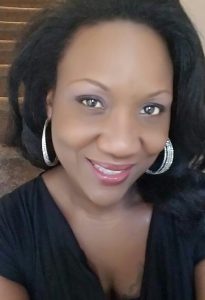 I am Kenisha, but you can call me Kay.  I am a mother of three gorgeous children…trust me I'm not just saying that they are gorgeous.  As you can imagine, I want to spend more time with them and so my online journey begins.
My loves are my children, soccer, books, and taking selfies with my little girls, Livy and Jazzy.
I am committed to helping other women meet their financial goals while spending more time with their families and doing the things they love (and to avoid all the online scams while doing so). You can only have this by finding your WHY and getting started.  That's what I did and I am having a blast. I've experience quite a bit in the online world and I would like to share that experience with you.
Again, I am Kay.  It is a pleasure meeting you all…don't be a stranger.  Feel free to contact me if you need anything.  You can drop me a comment below or you can always get in touch with me via wealthy affiliate.com (here is a link to my profile).
 Much Success,
Kay